NR Instant Produce PCL is a leading global manufacturer of sustainably produced foods focused on 1) Ethnic 2) Plant-based and 3) Functional foods
Since
1991
NRF has taken a journey from a small grass-roots company, to a small shophouse factory and has now developed into a global food company, with a strong-willed strategy to produce high quality, affordable goods that people want and that align with our ethics.
We have state-of-the-art manufacturing facilities around the world where we produce our own signature brands, private label products and co-packing lines.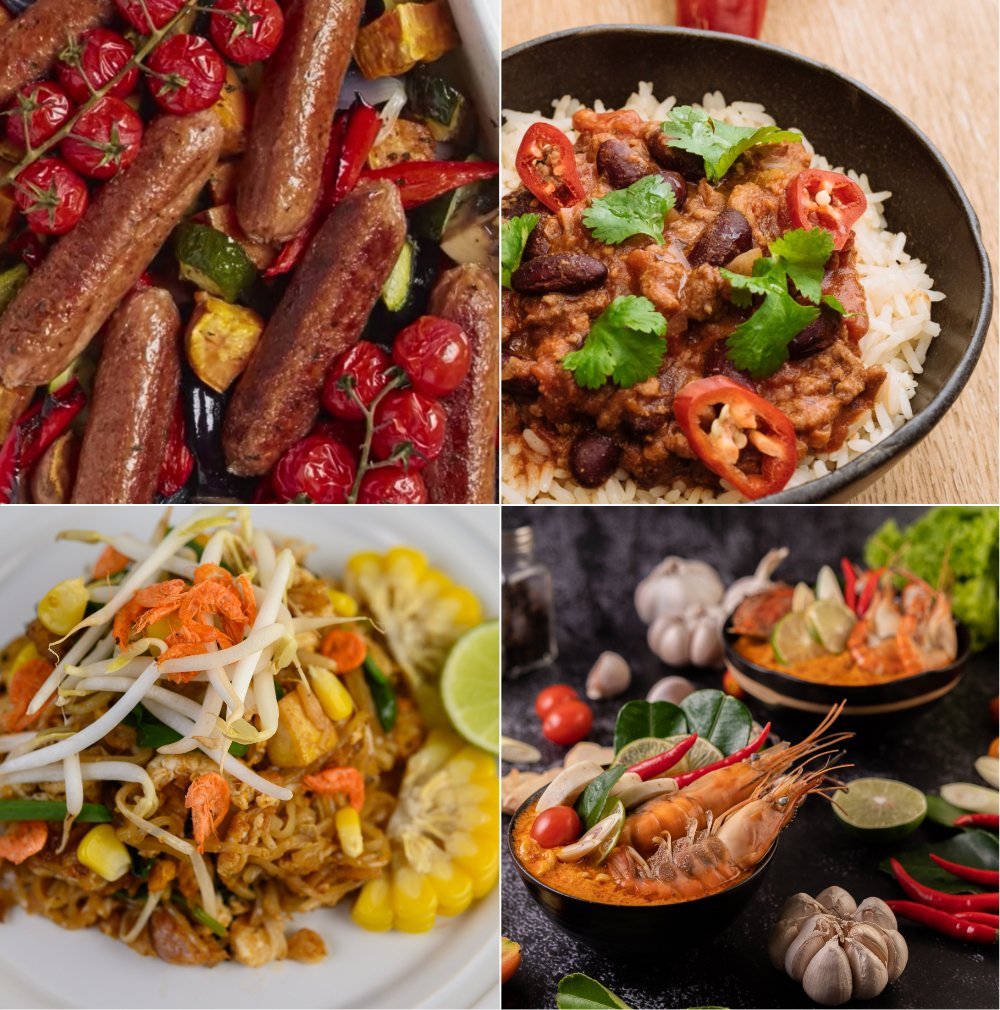 Performance Highlight
From our advanced manufacturing premises
we're currently able to be
1st
Listed Global Plant-Based OEM Platform
SKUs
of products with NRF and OEM brands
Years
of serving ethnic food experience globally
Countries
of existence around the globe
NRF is a global food company for the 22nd century with advanced Manufacturing facilities in key regions around the world to enable us to innovate, Produce and distribute the best products to our customers in a climate friend manner. We seek to be a leading partner of multinational brands and supermarkets.
Our Business
NRF has, for many years, worked closely with major retailers, both in Thailand and internationally, to provide the product development and manufacturing expertise for tasty, nutritious private label products across a comprehensive range of product categories.
Our Brands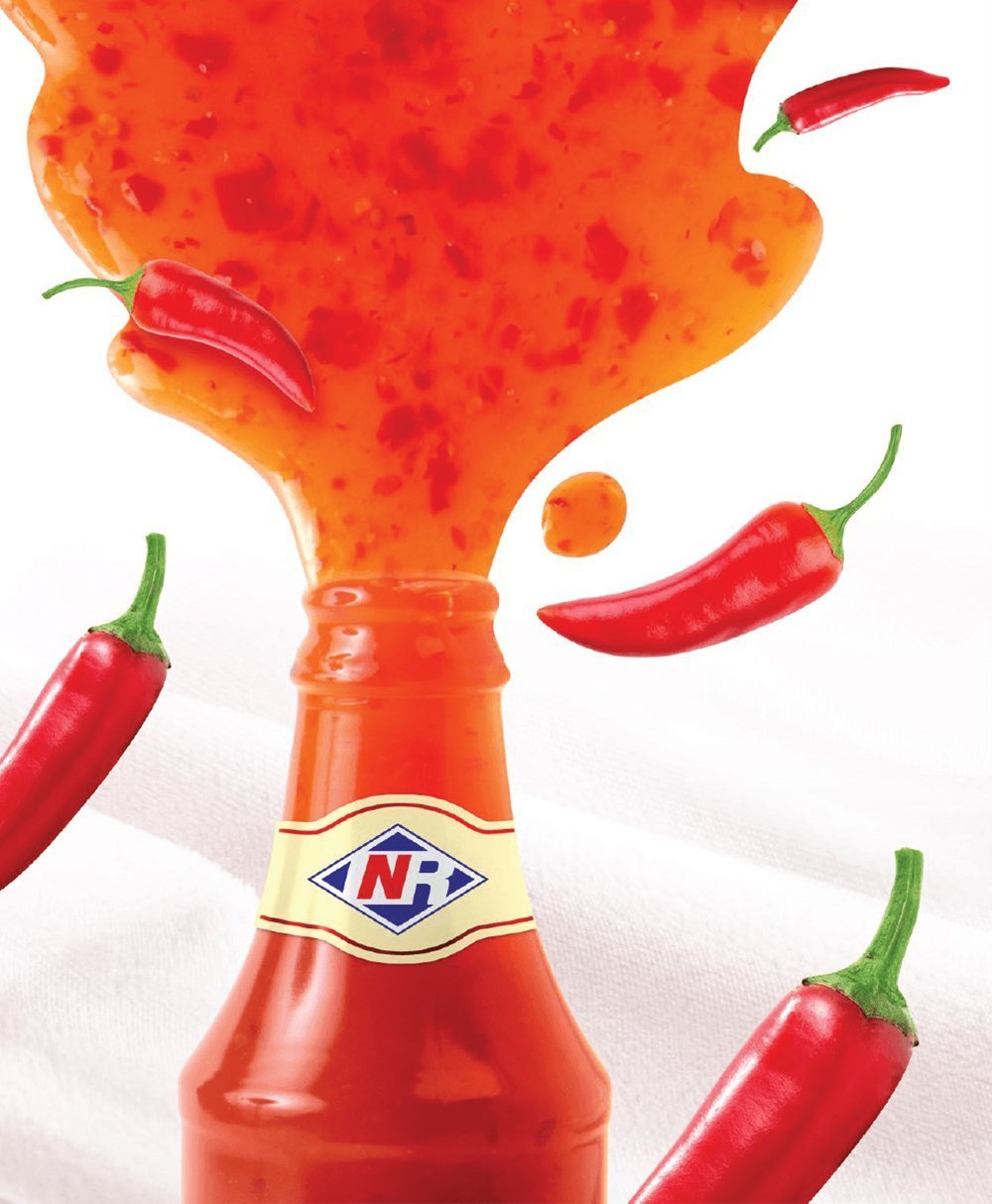 Por Kwan
Por Kwan gently blends together the freshest and finest herbs and chilis to create our sauces, condiments and curries so that you can cook and prepare authentic tasting meals.
Products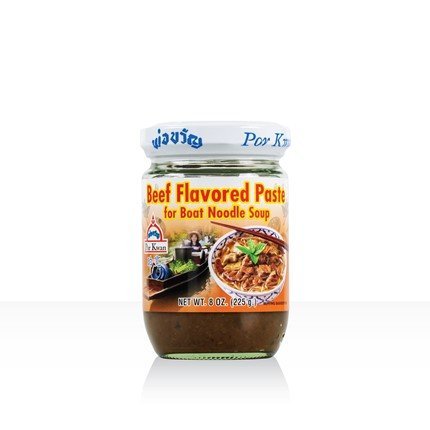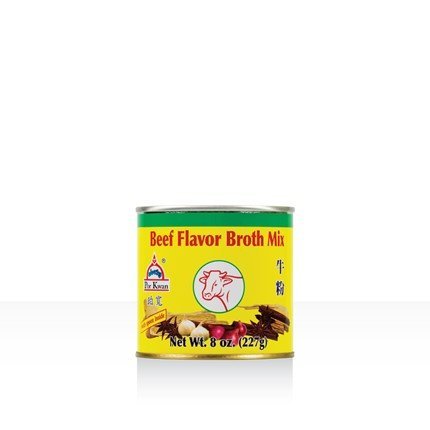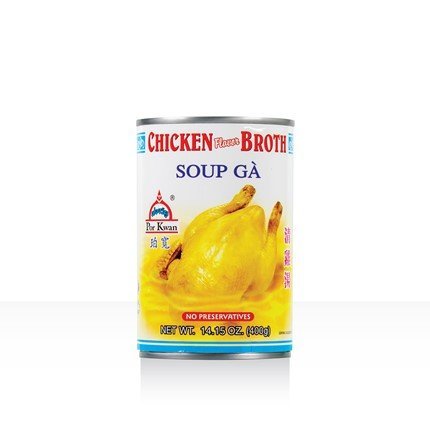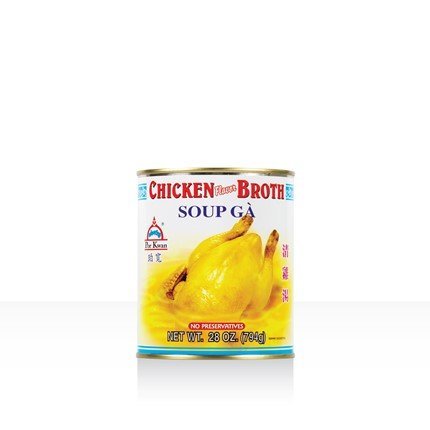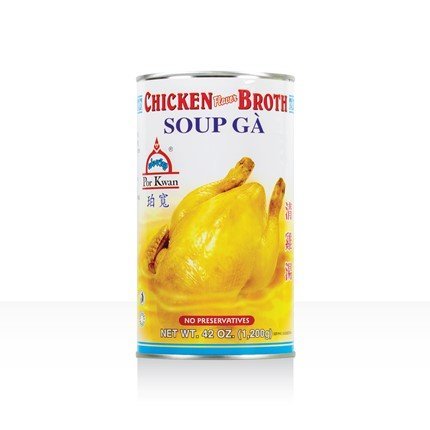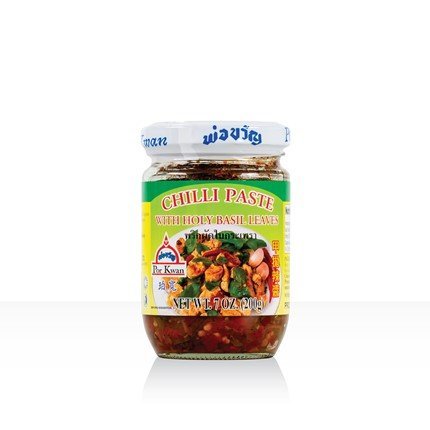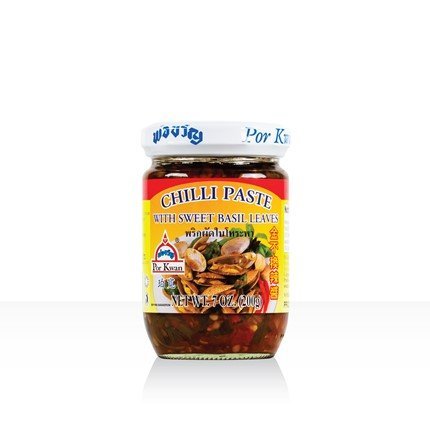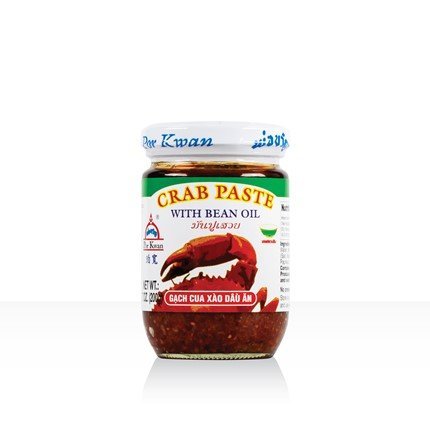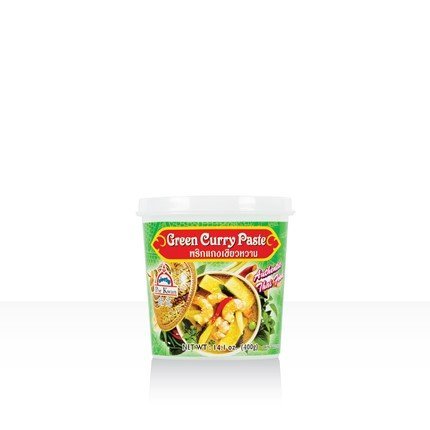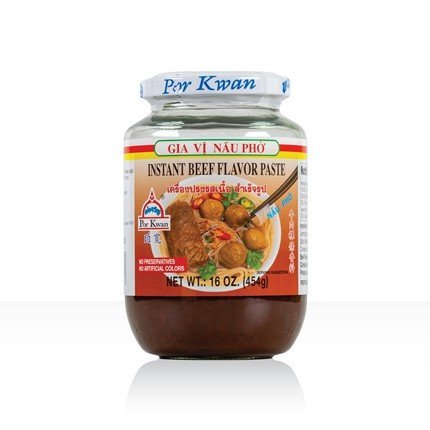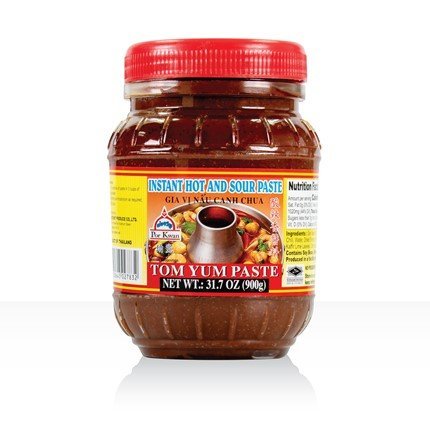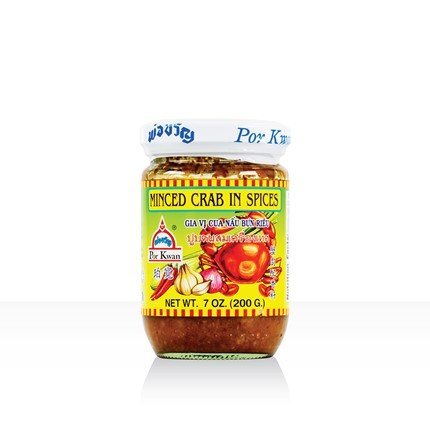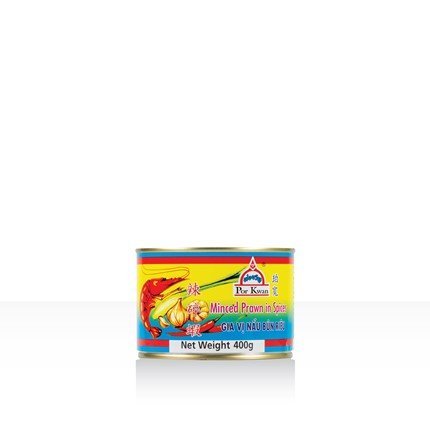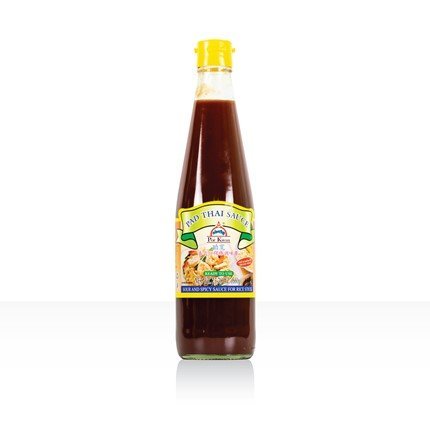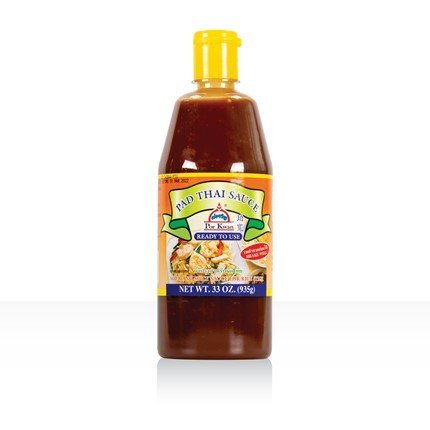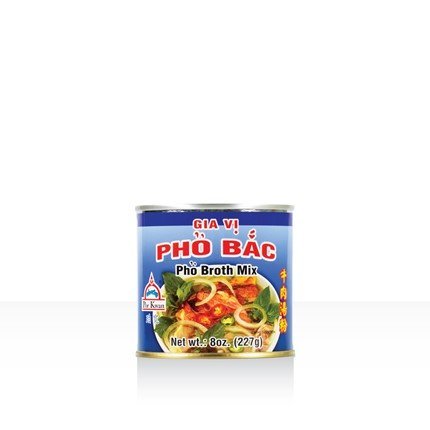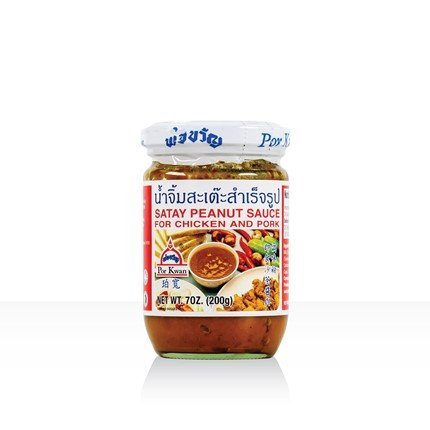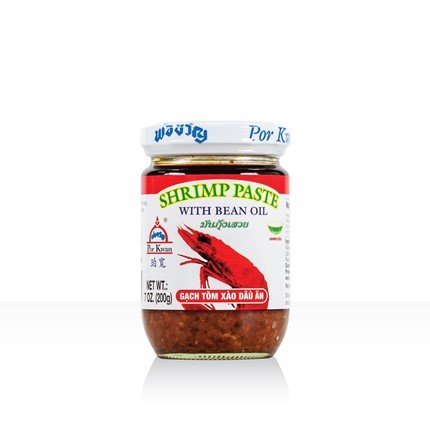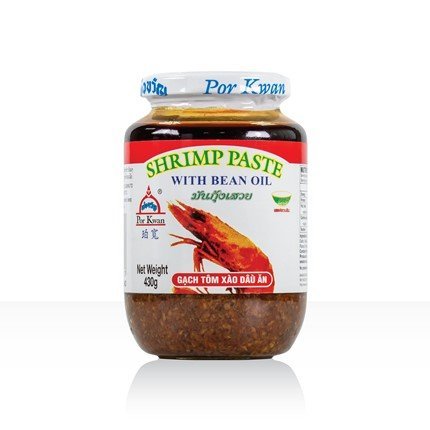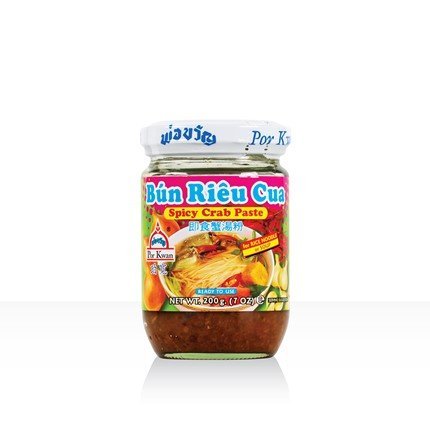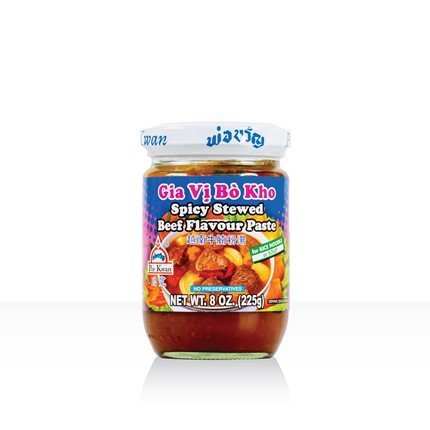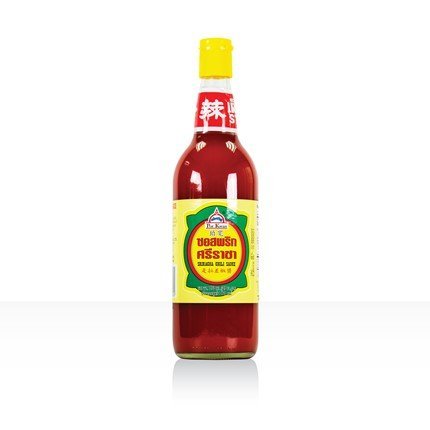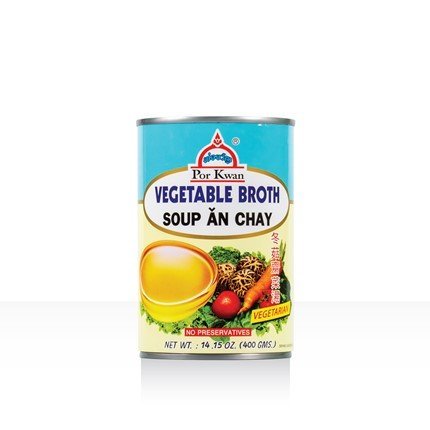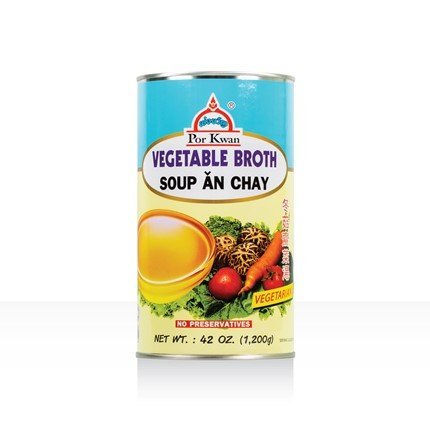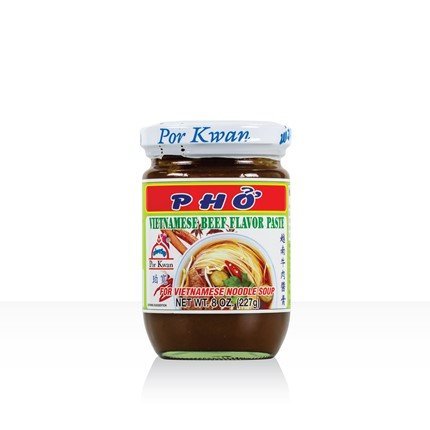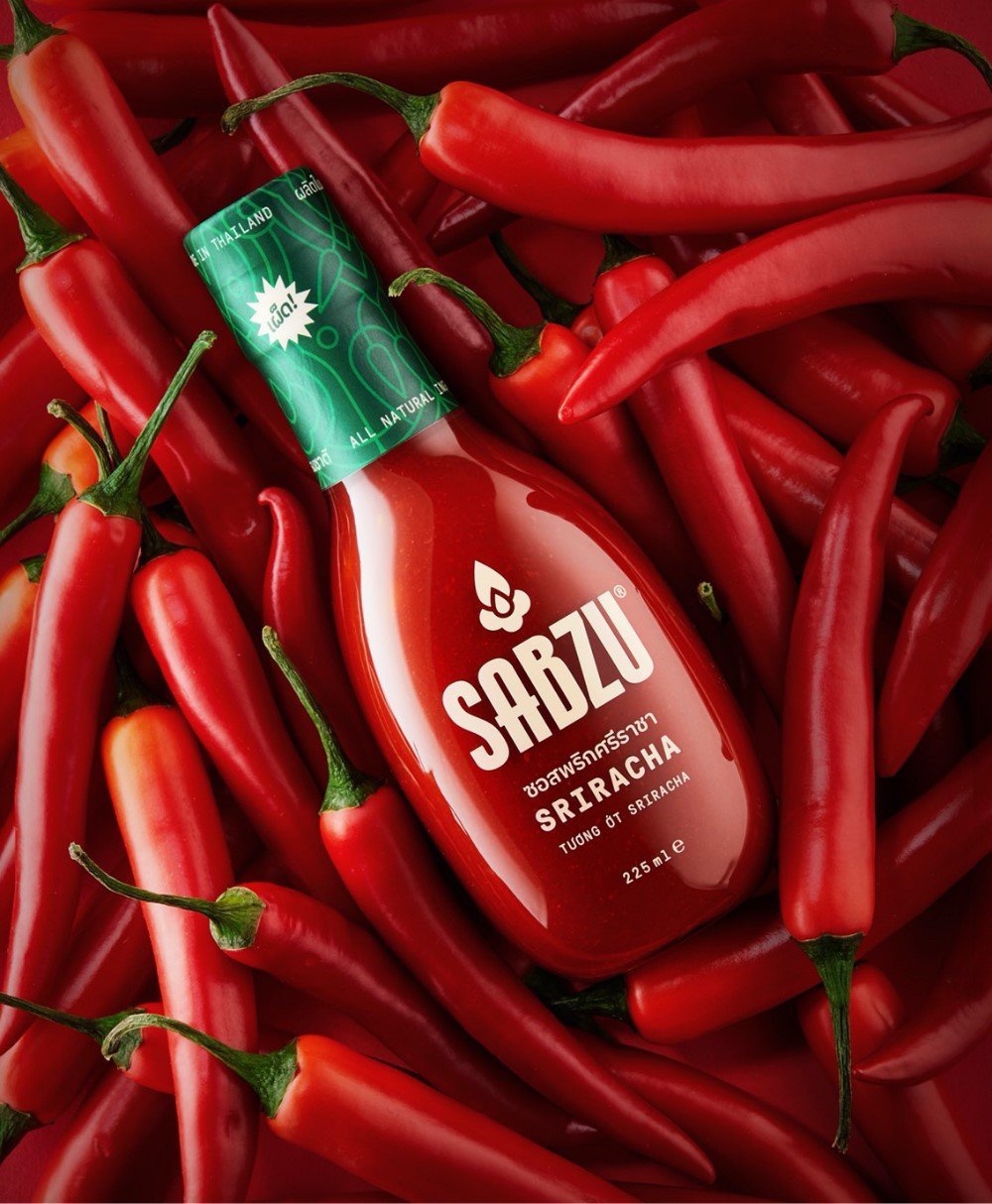 Sabzu
SABZU's 'No Nasties' philosophy has been fundamental to all design decisions. The glass bottle is a soft, organic shape like the home grown chillies it contains and thanks to its screw-off cap and dishwasher-safe print, it can easily be re-filled and re-used, a conscious decision aimed at reducing the amount of plastic waste in Thailand.
Products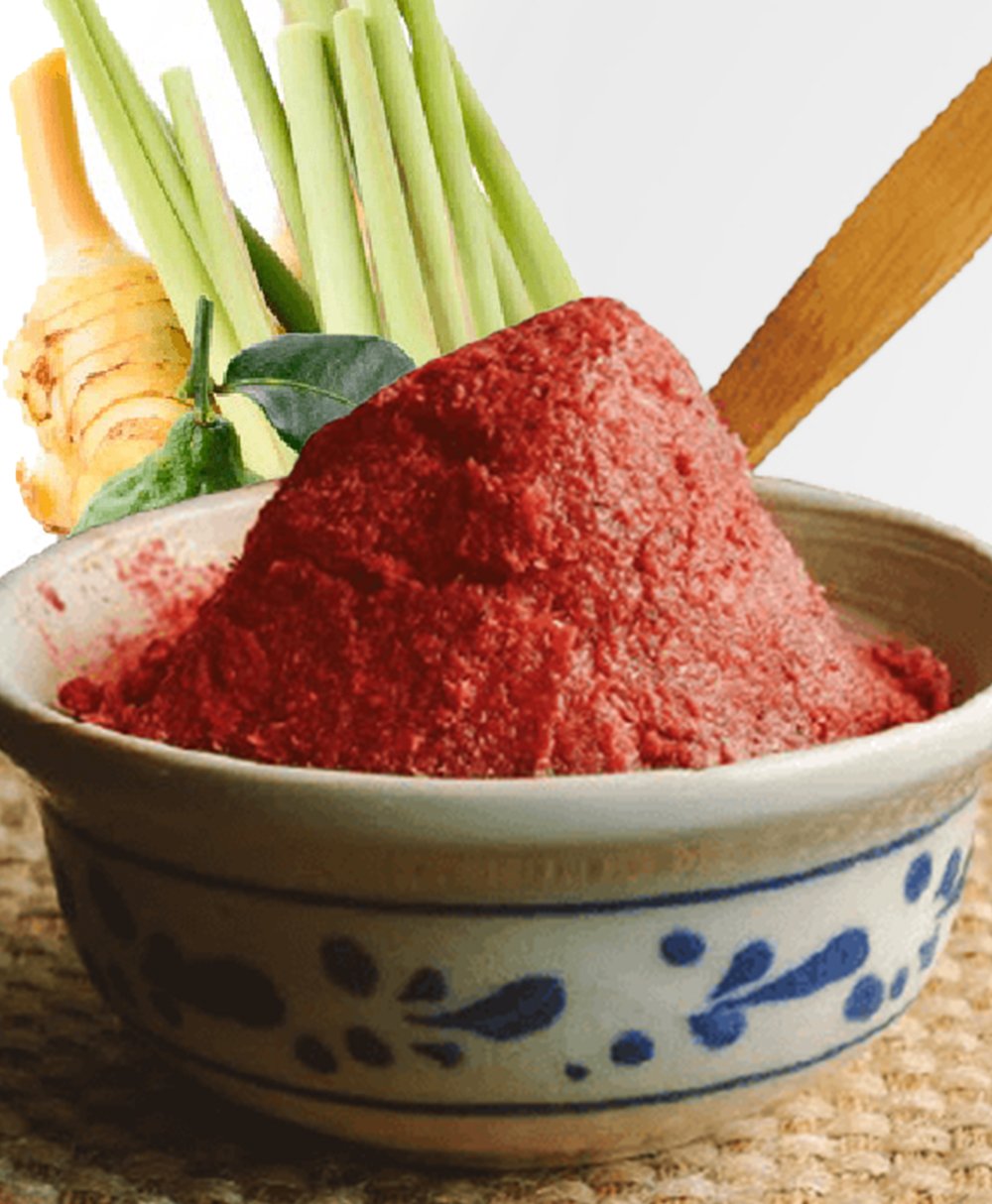 Lee Brand
For a more traditional taste of Asia, visit our Lee Brand range of soups, pastes, sauces, and condiments.
Products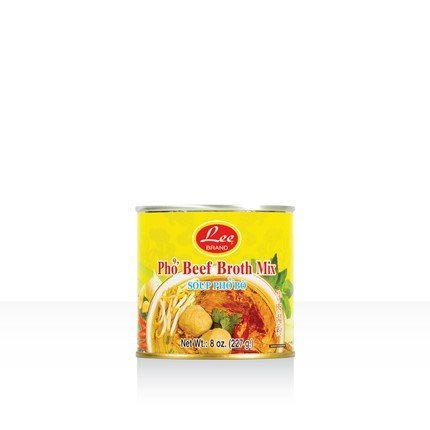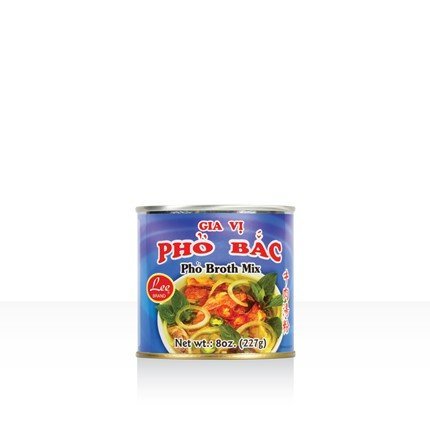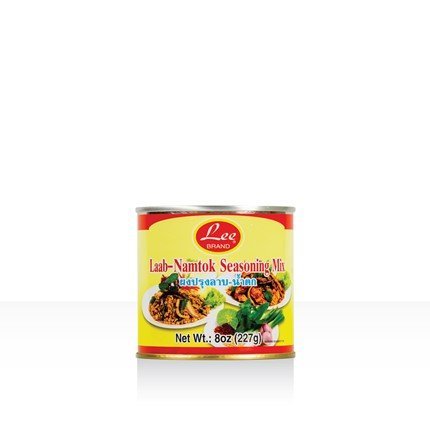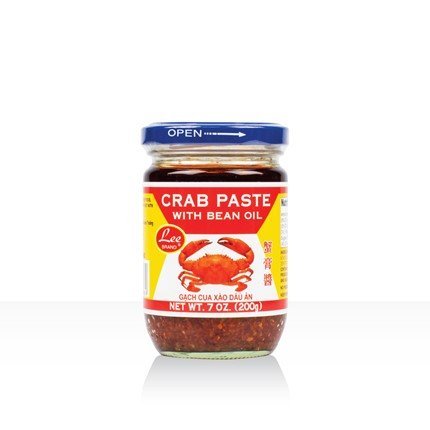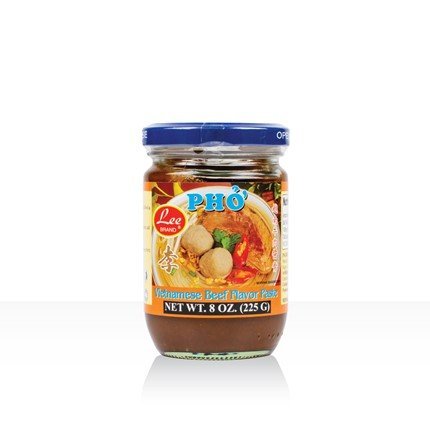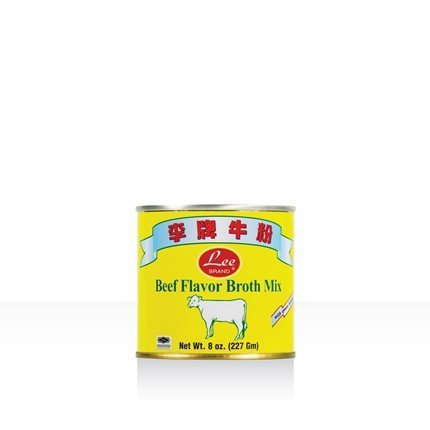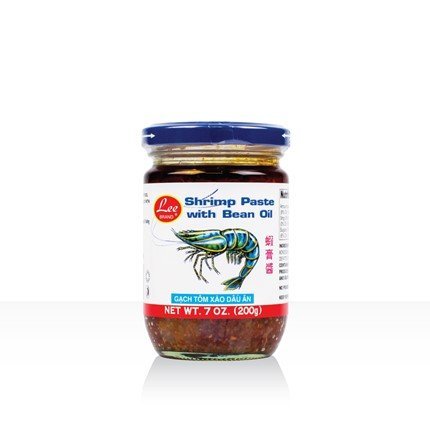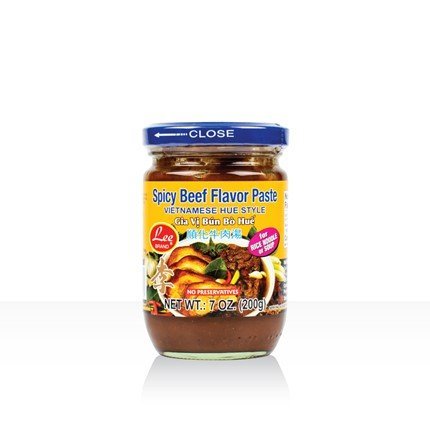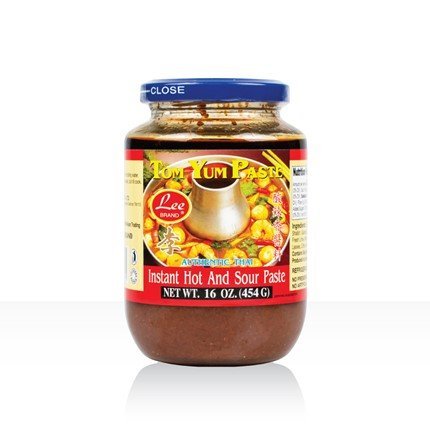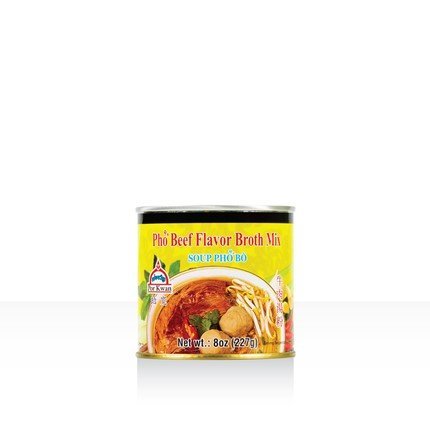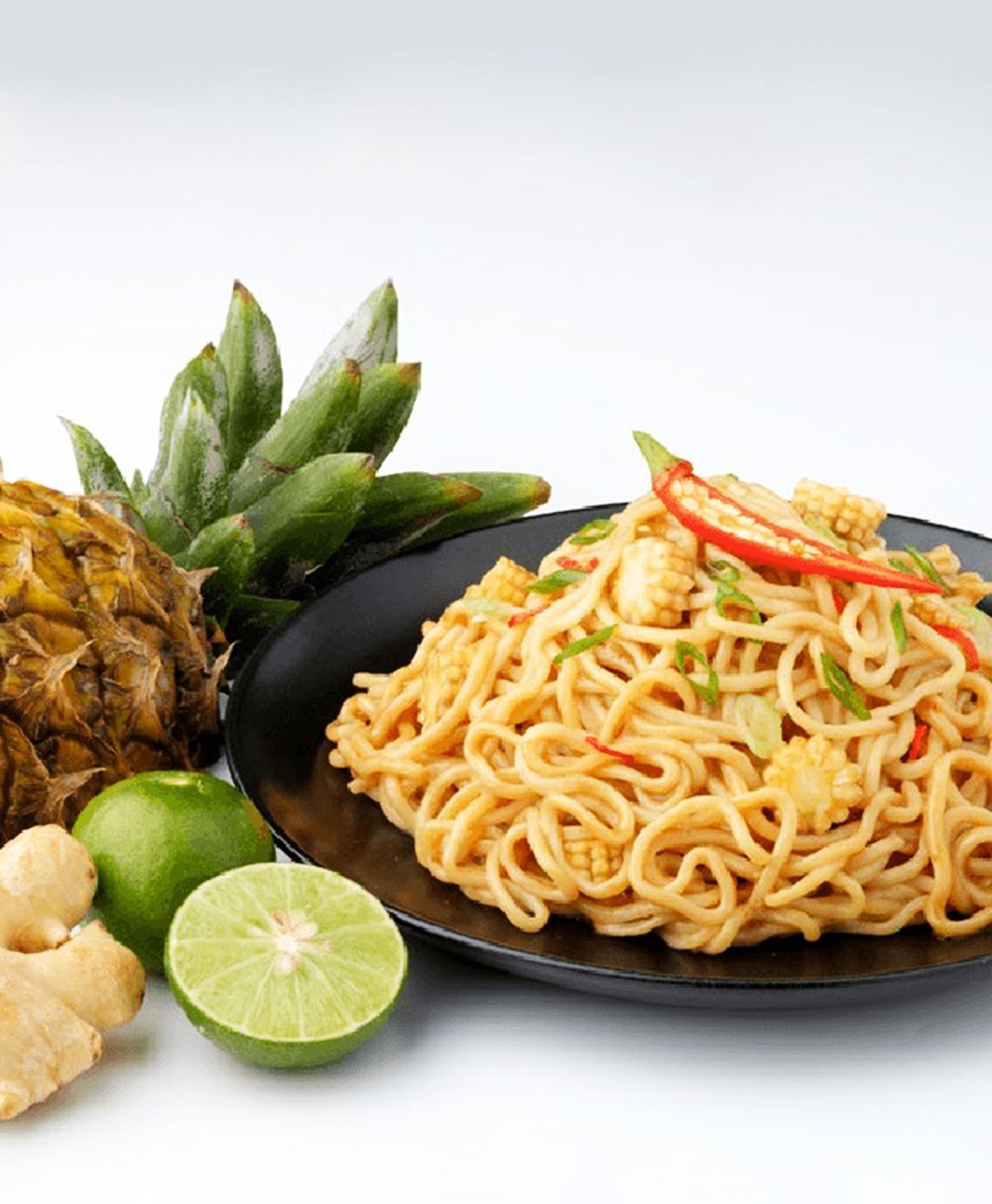 Thai Delight
Whether you are at work, at school, on the run, or just looking for a quick snack, look no further than our Thai Delight ready to eat meals to fulfill your cravings.
Products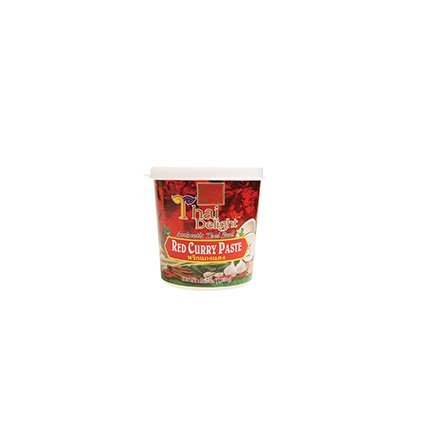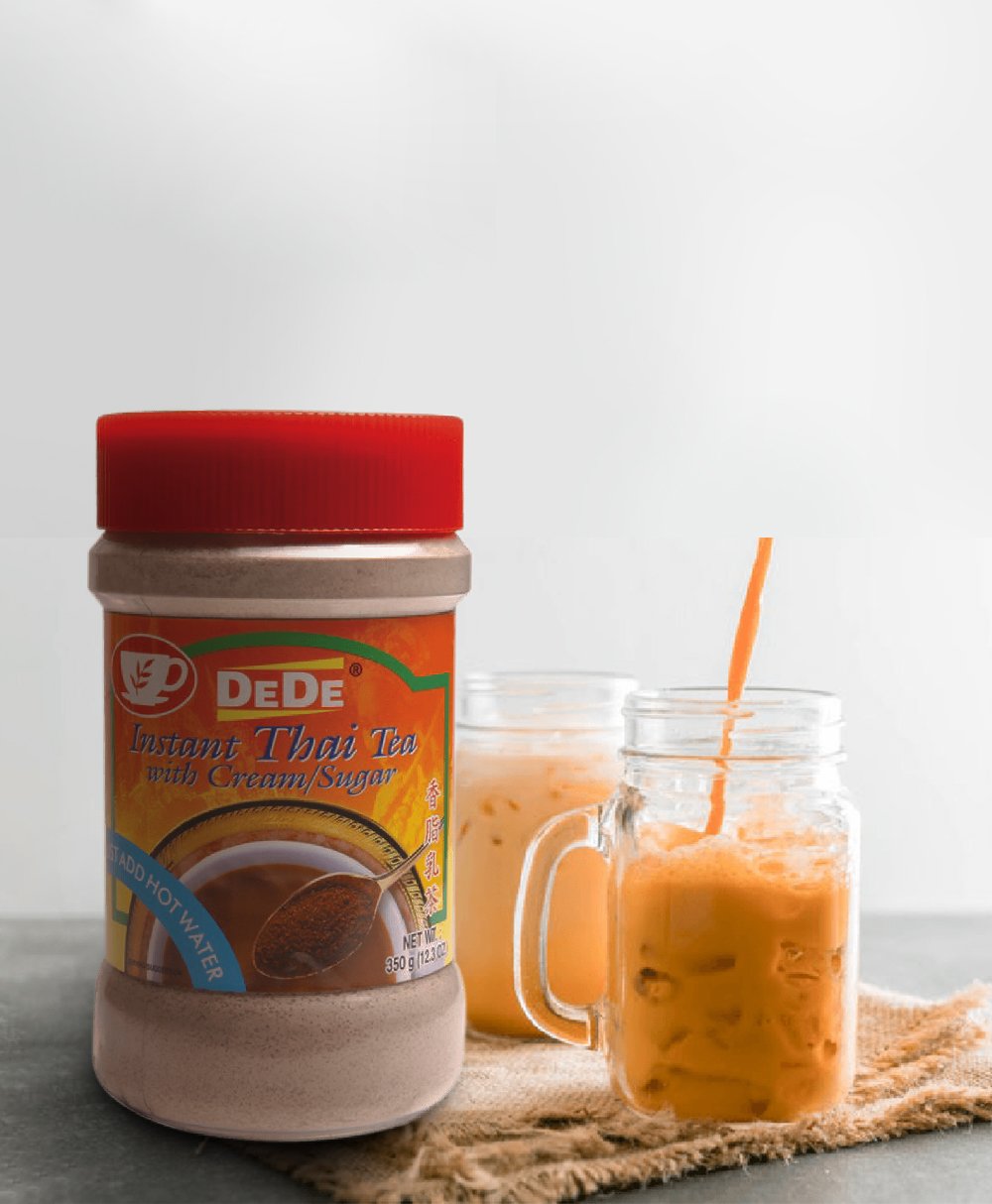 De De
Whether you're craving Thai Tea, Bubble Tea, or just a quick drink, Dede has you.
Products

Want to know more?
Exploring more of NRF's documents and keep yourself up-to-date with us.
Sustainable Development Goals
Thailand's first carbon neutral certified food manufacturer
We are committed to making the UN Global Compact and its principles part of the strategy, culture and day-to-day operations of our company, and to engaging in collaborative projects which advance the broader development goals of the United Nations, particularly the Sustainable Development Goals.
NR Instant Produce Public Company Limited will make a clear statement of this commitment to our stakeholders and the general public.