Our brands have been cherished and loved around the world for almost three decades.
Many of our products found in ethnic and modern supermarkets around the world have become the benchmark product for chefs, cooks, and restaurants when preparing dishes from Pad Thai to Pho soups. We are proud of the products that we produce as we spend a tremendous amount of resources in ensuring that the ingredients that go into our products are sustainably produced and free of pesticides.
Our Brands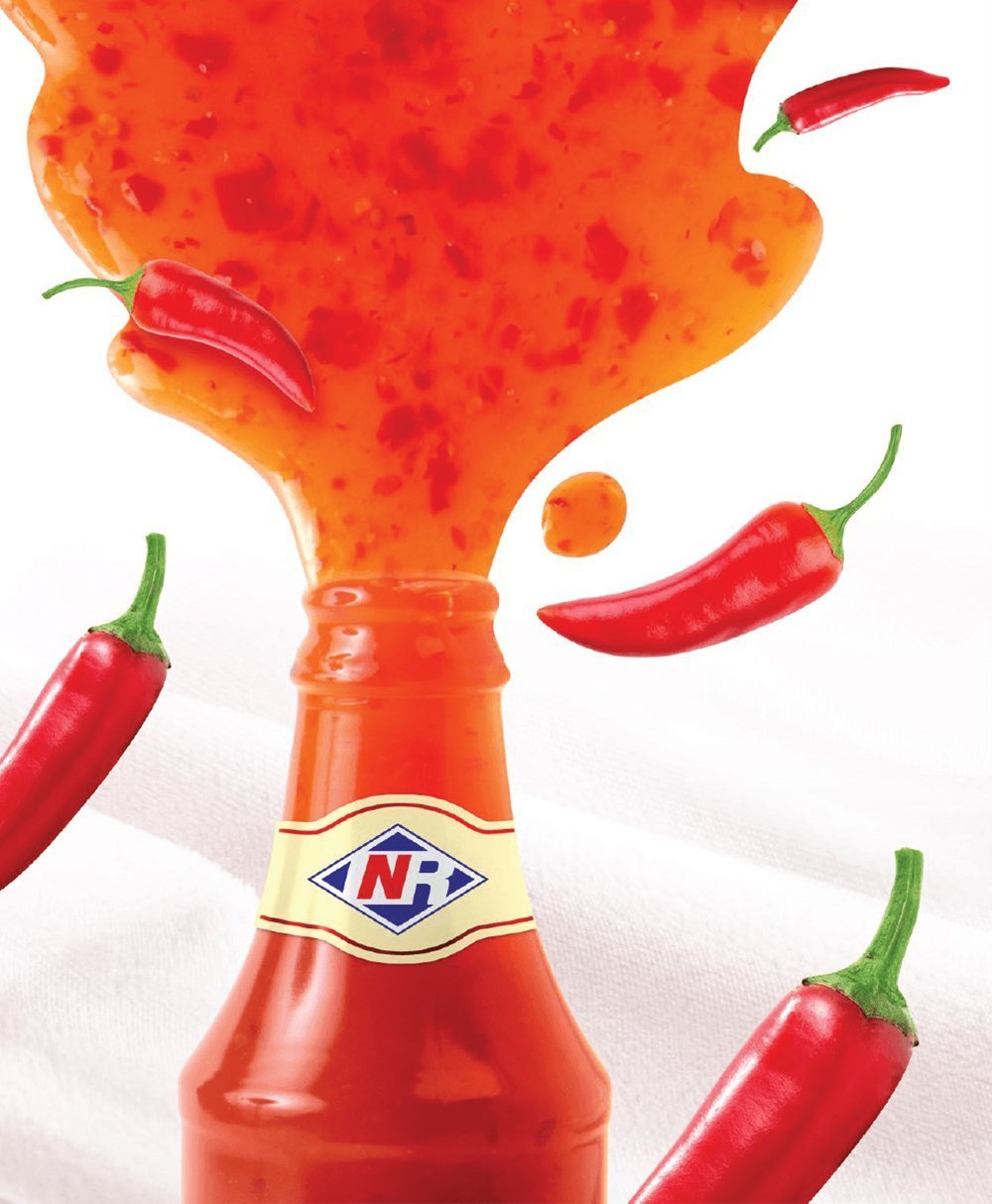 Por Kwan
Por Kwan gently blends together the freshest and finest herbs and chilis to create our sauces, condiments and curries so that you can cook and prepare authentic tasting meals.
Product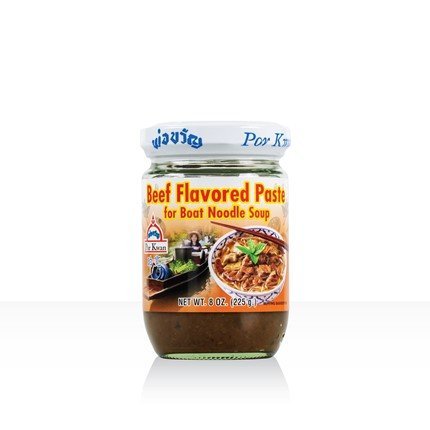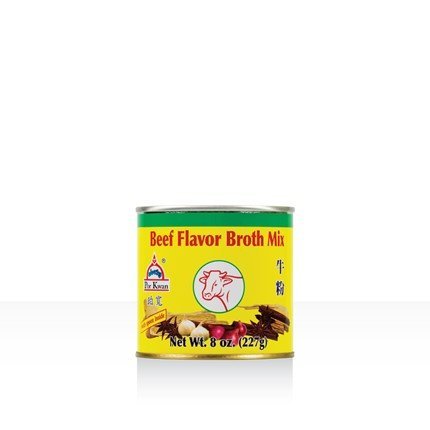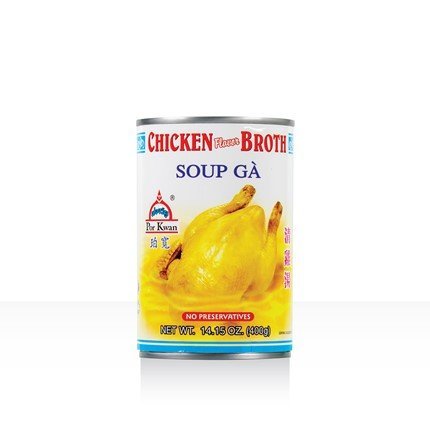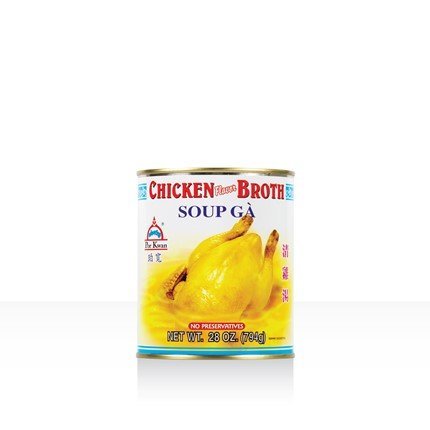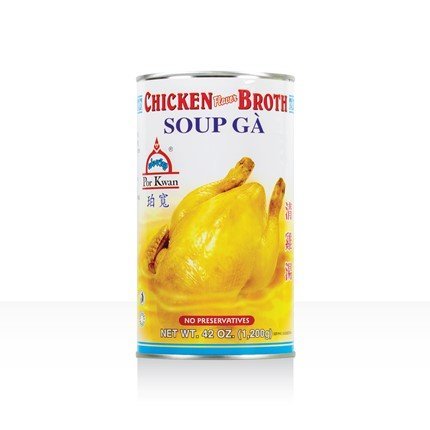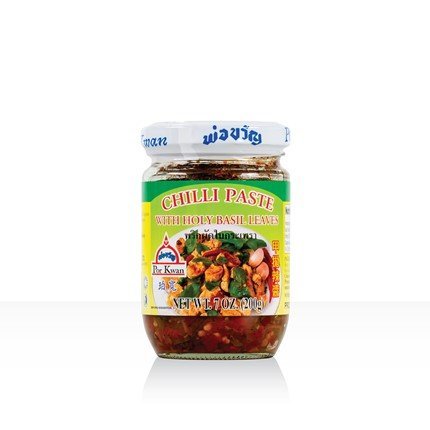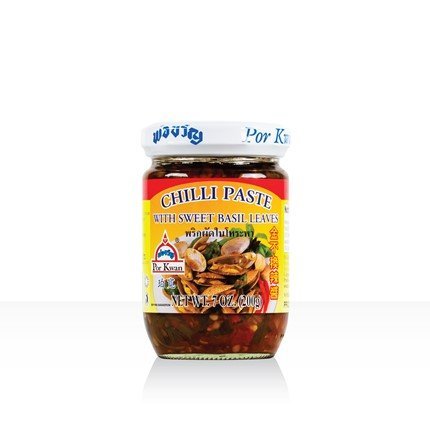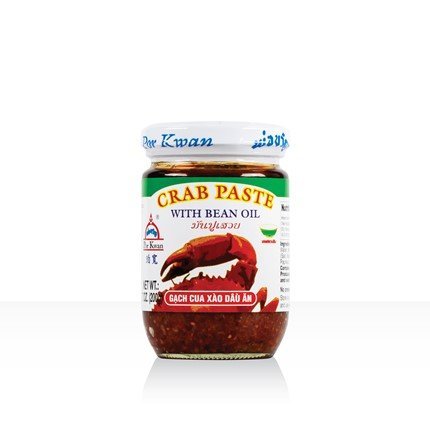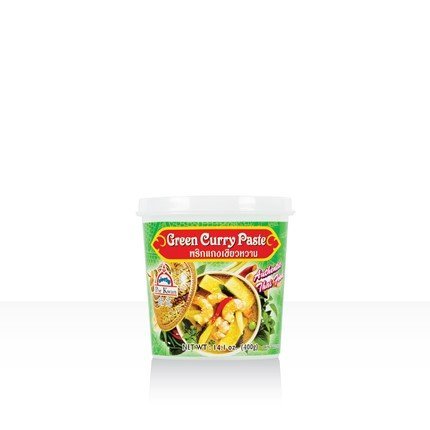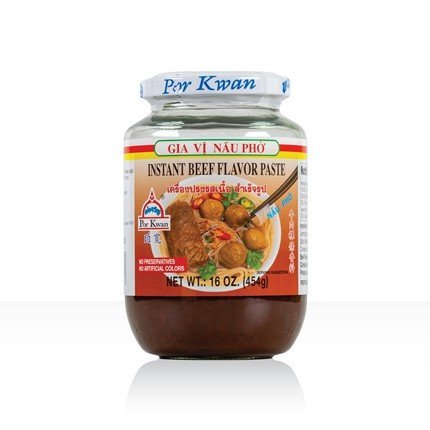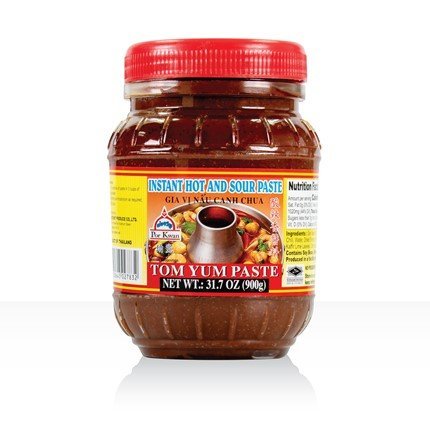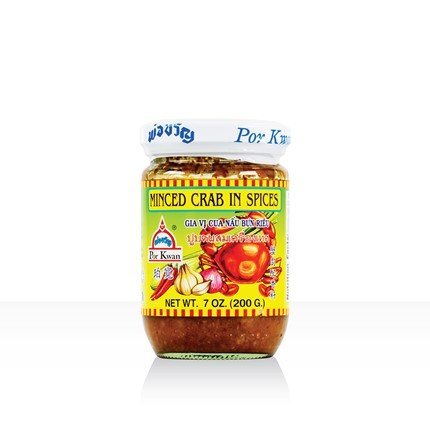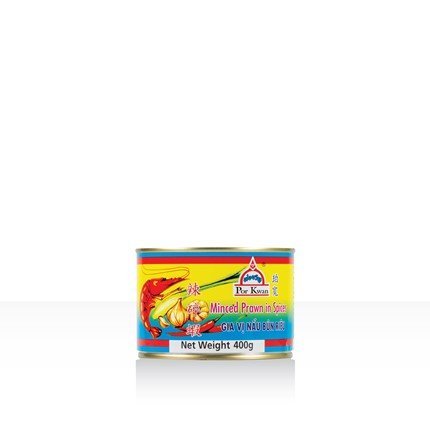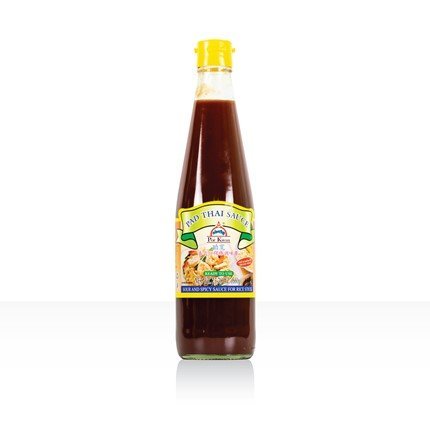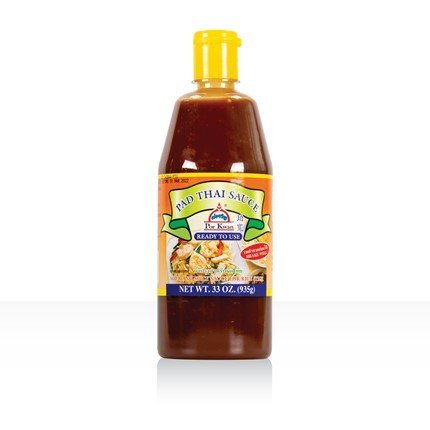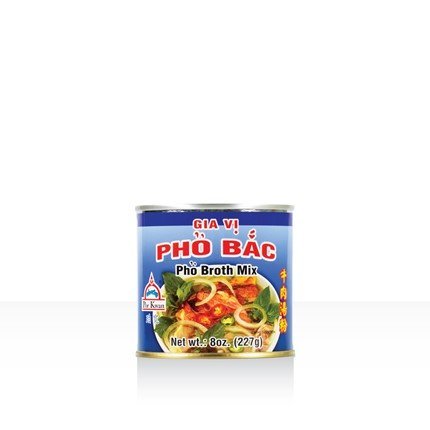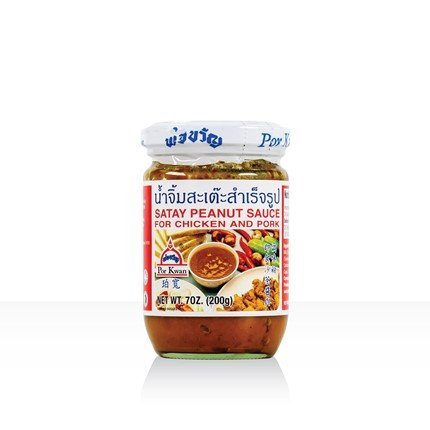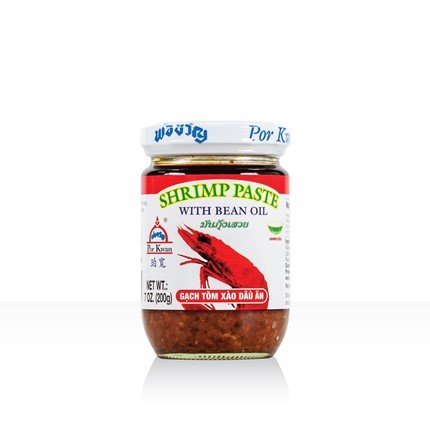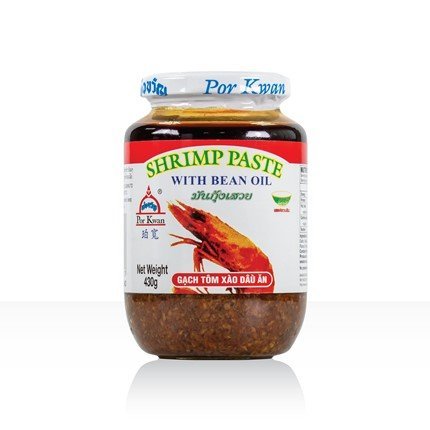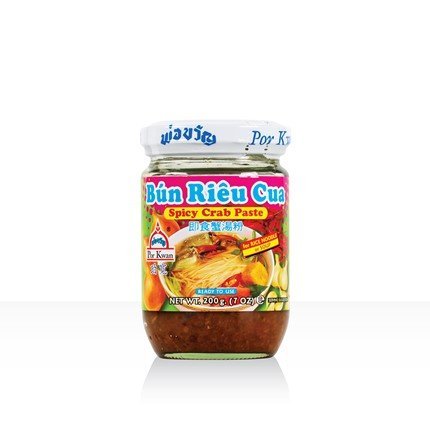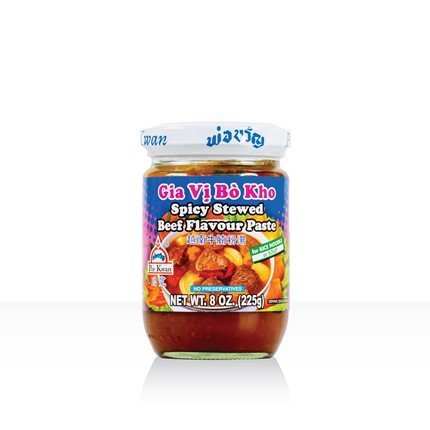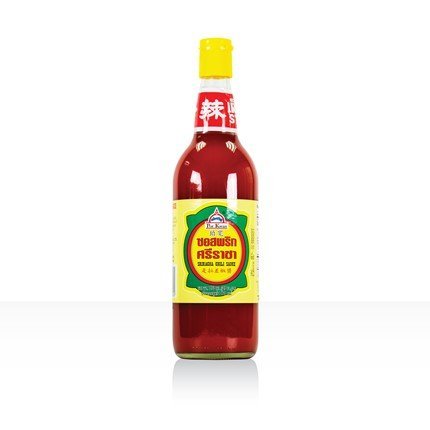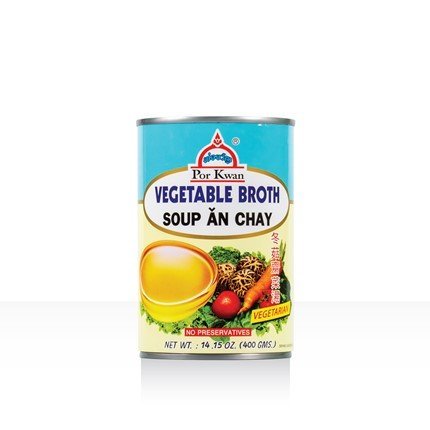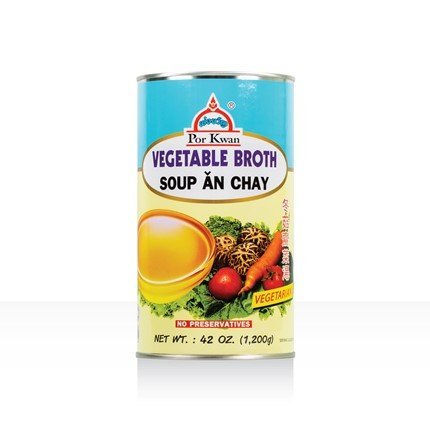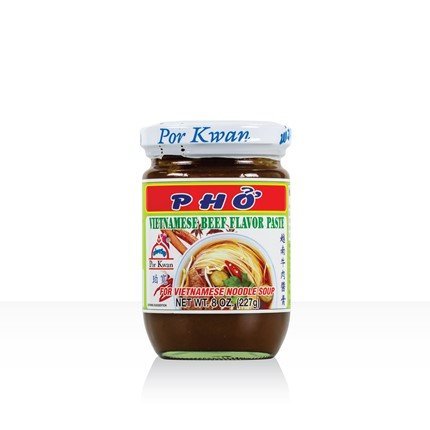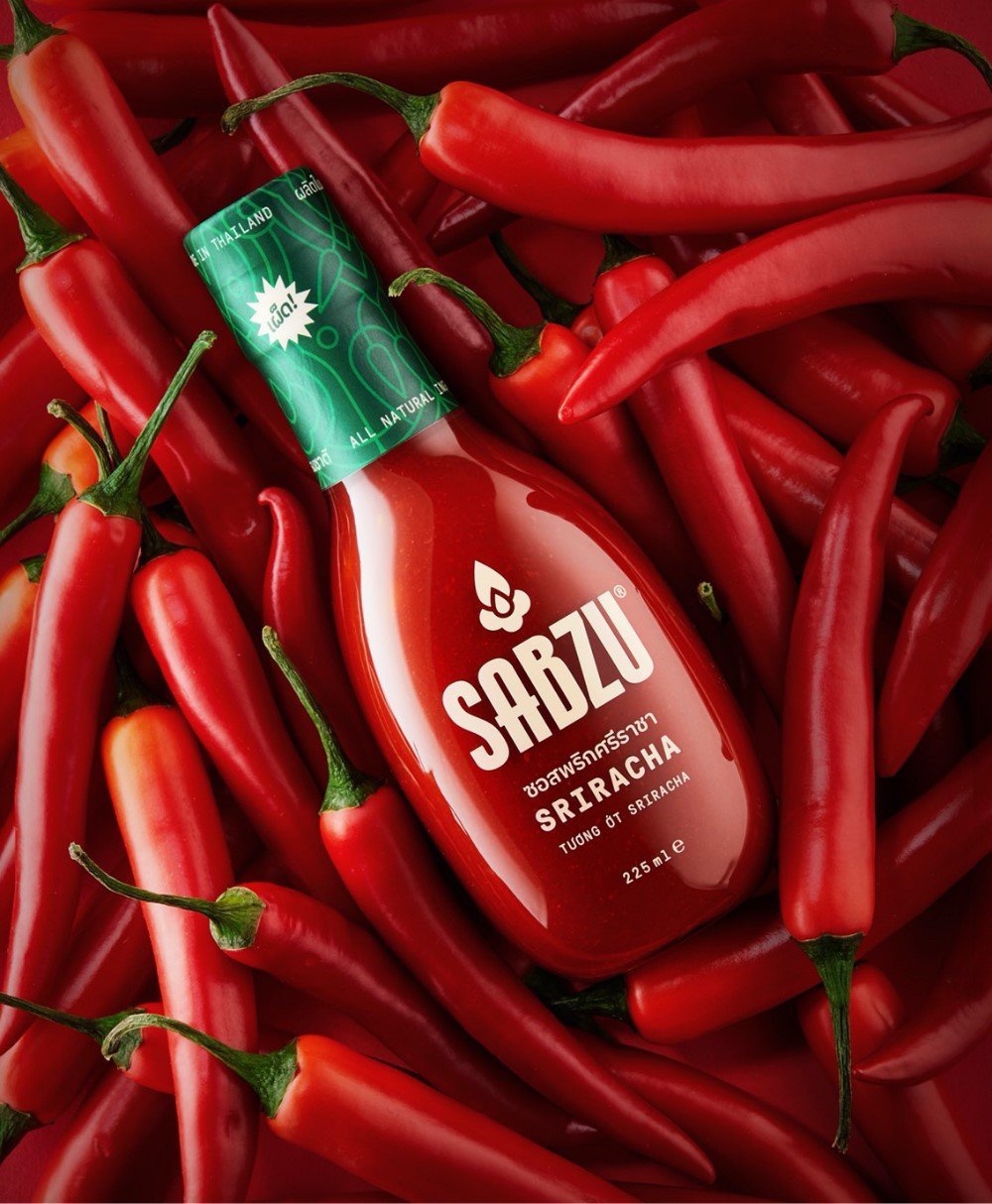 Sabzu
SABZU's 'No Nasties' philosophy has been fundamental to all design decisions. The glass bottle is a soft, organic shape like the home grown chillies it contains and thanks to its screw-off cap and dishwasher-safe print, it can easily be re-filled and re-used, a conscious decision aimed at reducing the amount of plastic waste in Thailand.
Product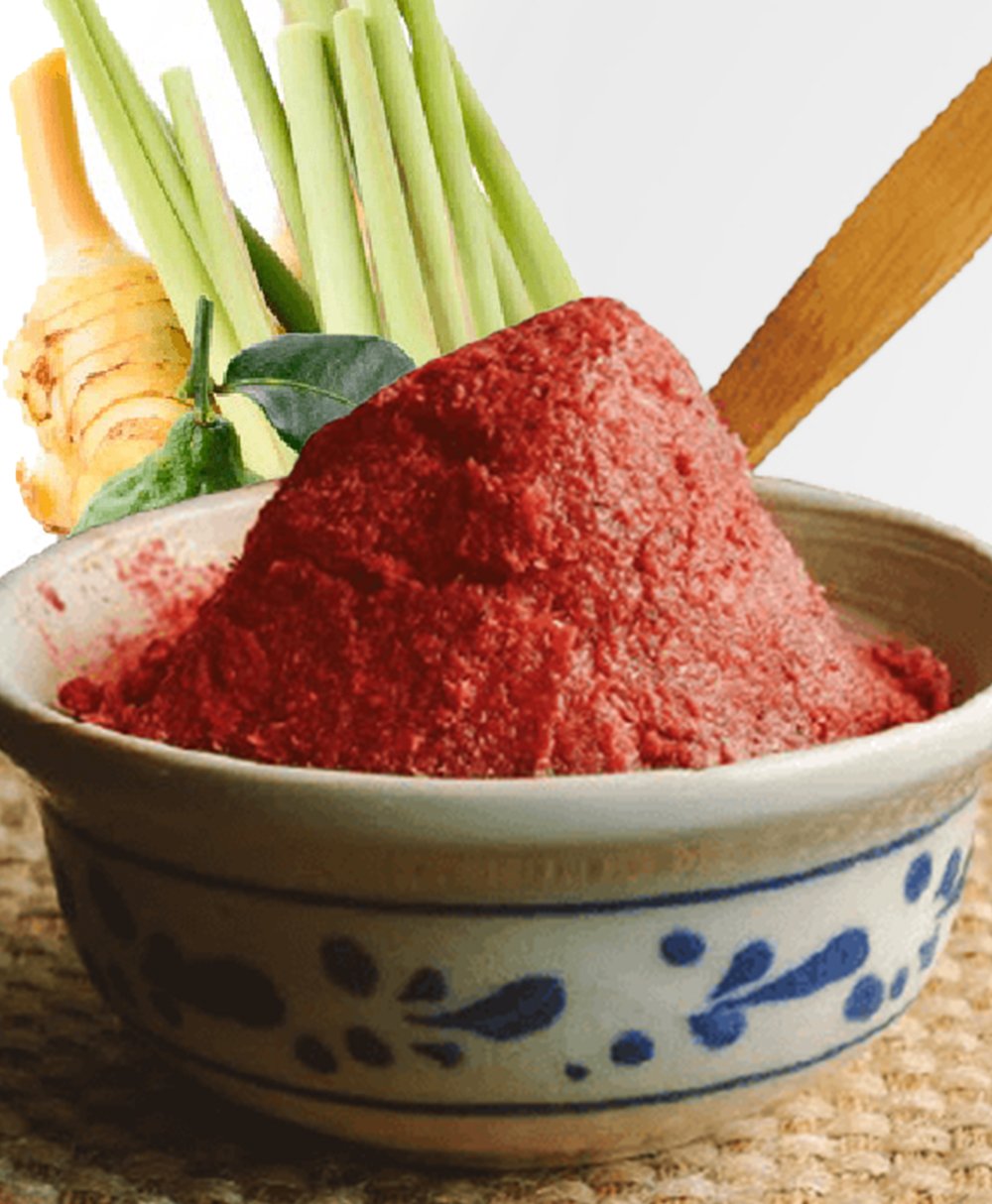 Lee Brand
For a more traditional taste of Asia, visit our Lee Brand range of soups, pastes, sauces, and condiments.
Product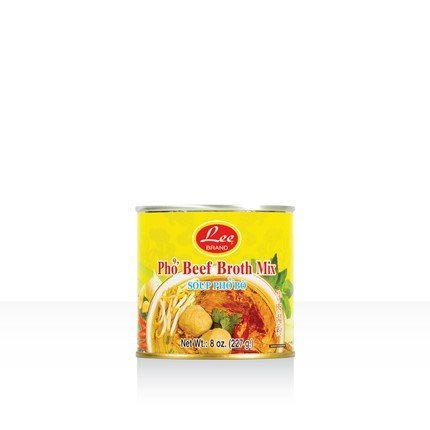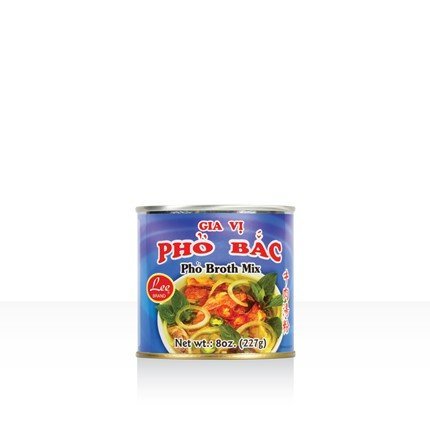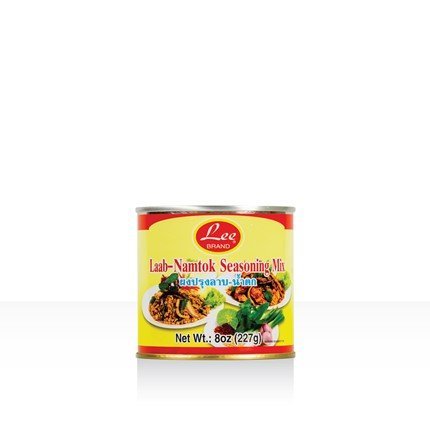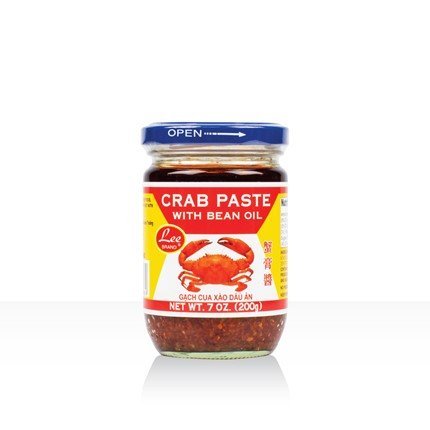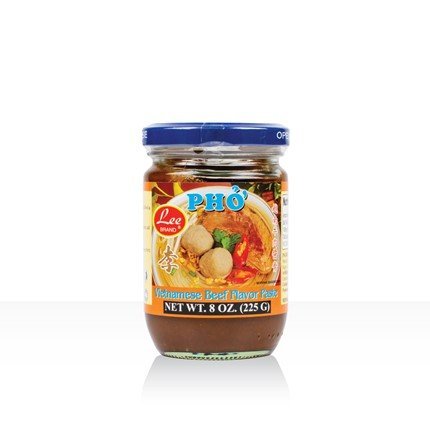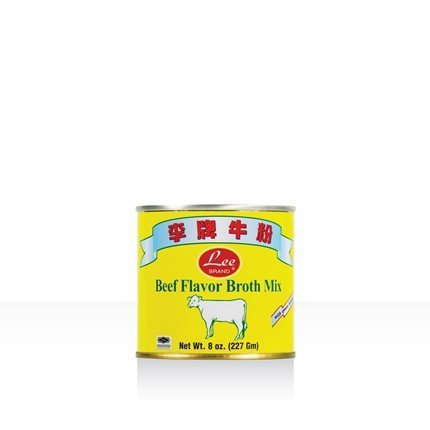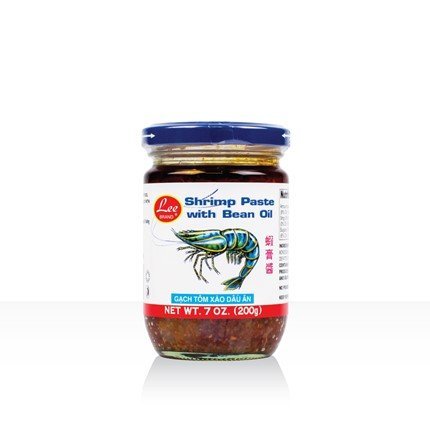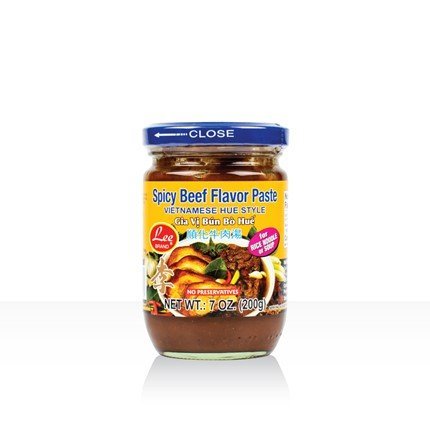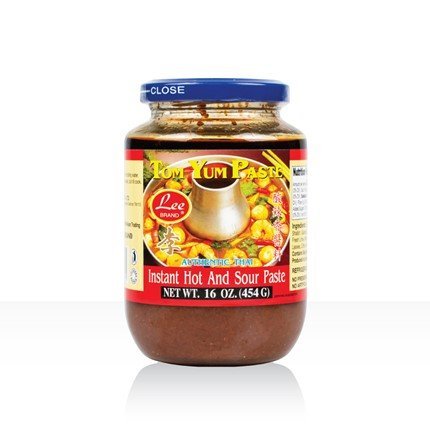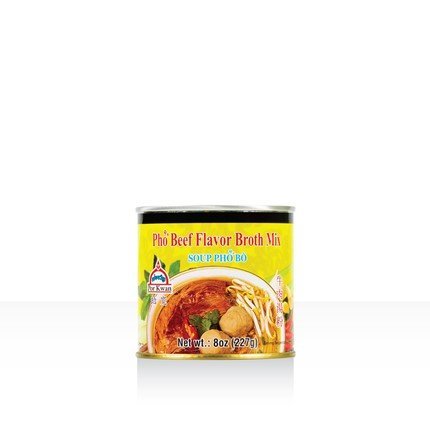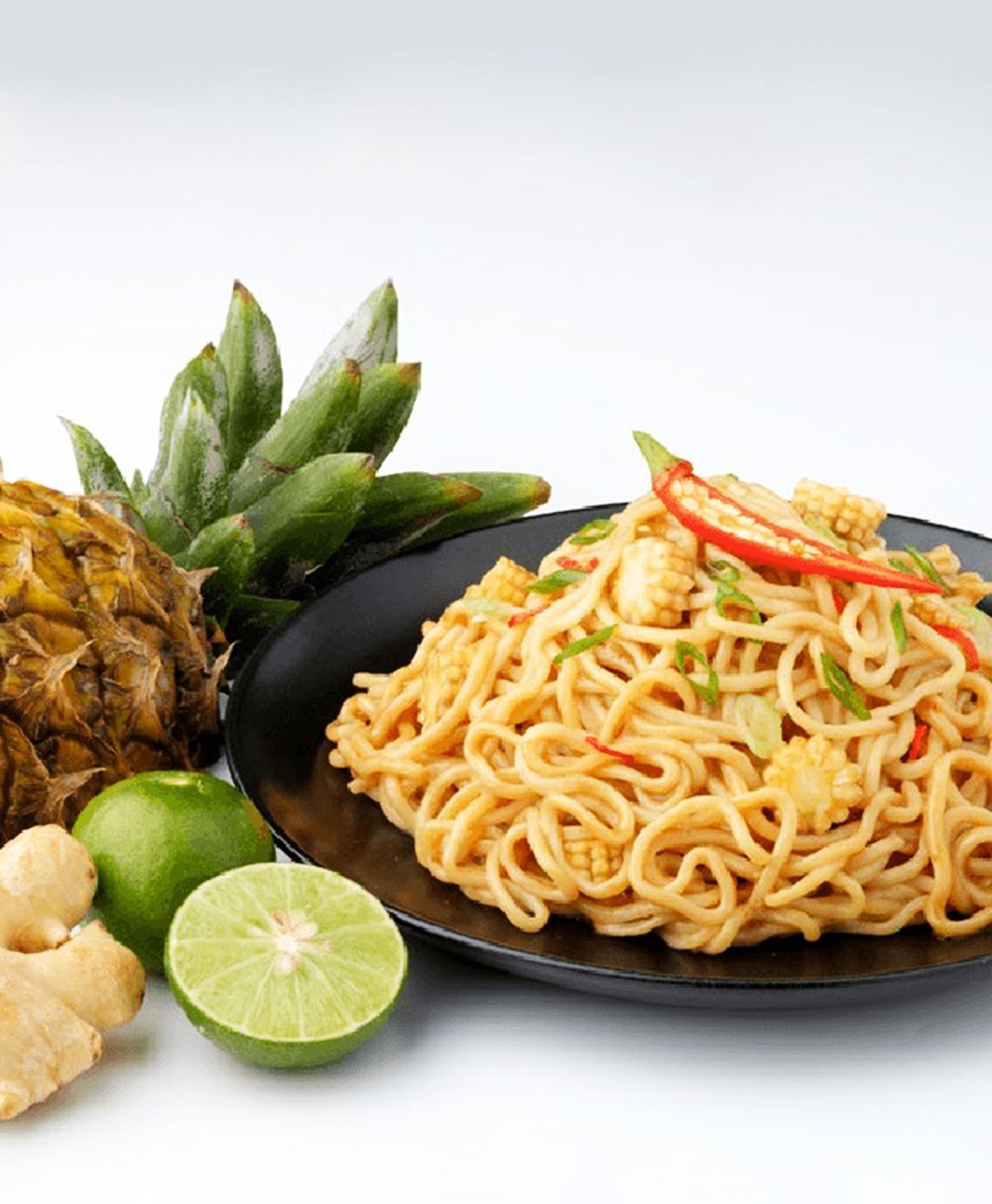 Thai Delight
Whether you are at work, at school, on the run, or just looking for a quick snack, look no further than our Thai Delight ready to eat meals to fulfill your cravings.
Product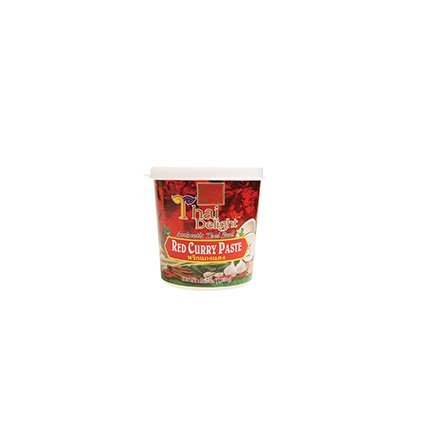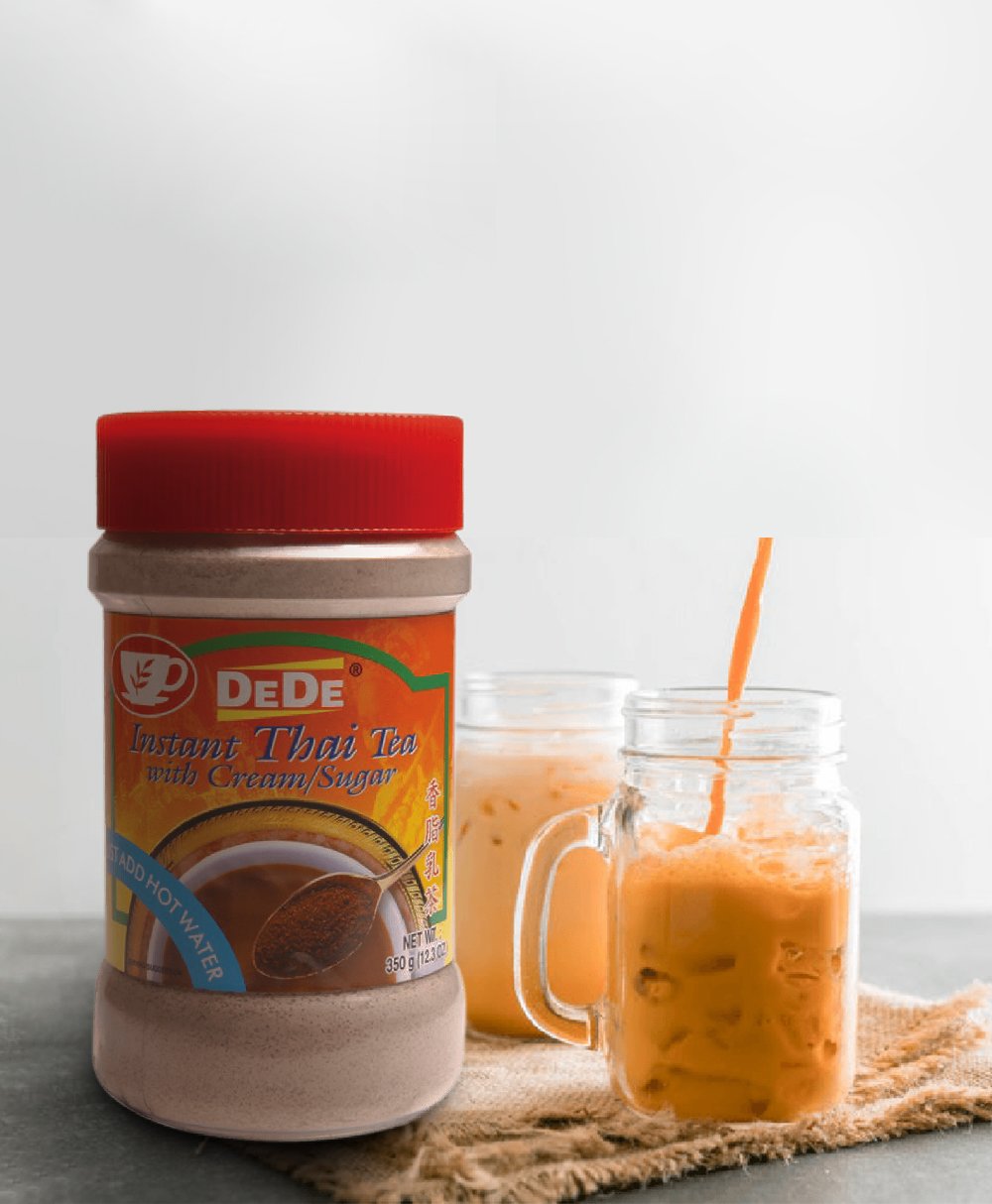 De De
Whether you're craving Thai Tea, Bubble Tea, or just a quick drink, Dede has you.
Product