Thailand sows seeds for plant-based food revolution
02 July 2021
Thailand's plant-based food industry is tapping climate trends in a bid to become a global leader in ethical and environmentally friendly food.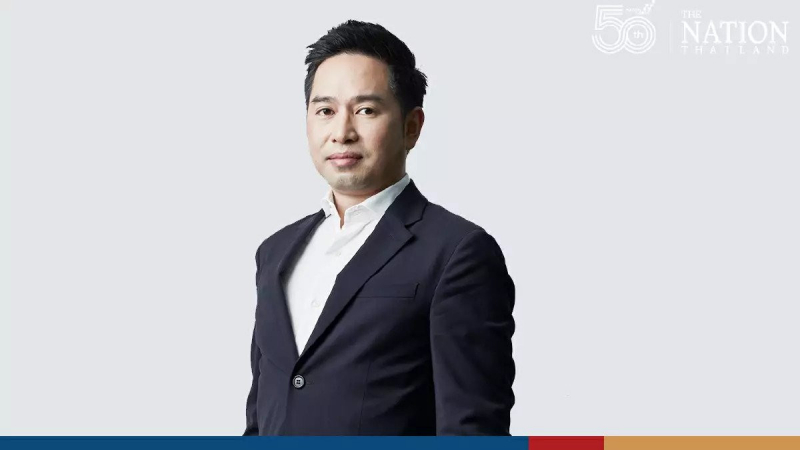 Plant-based food or "fake meat" is hailed by the United Nations as one solution to climate change that is being driven by the global meat and dairy industries.
These two industries pump out 30-40 per cent of all global carbon emissions and cause biodiversity loss as small-scale farms are converted to industrial agriculture.
Krungthai Compass Research Centre estimates that profits from Thailand's plant-based food industry could rise from the current 2-10 per cent per year to 10-35 per cent by 2024, with an estimated total market value of THB45 billion. It said the forecast is driven by strong domestic demand for plant-based meat, meal and egg products. The research house cited over $3 billion (THB95.9 billion) invested by bioengineered food start-ups in Thailand in 2019.
ADVERTISEMENT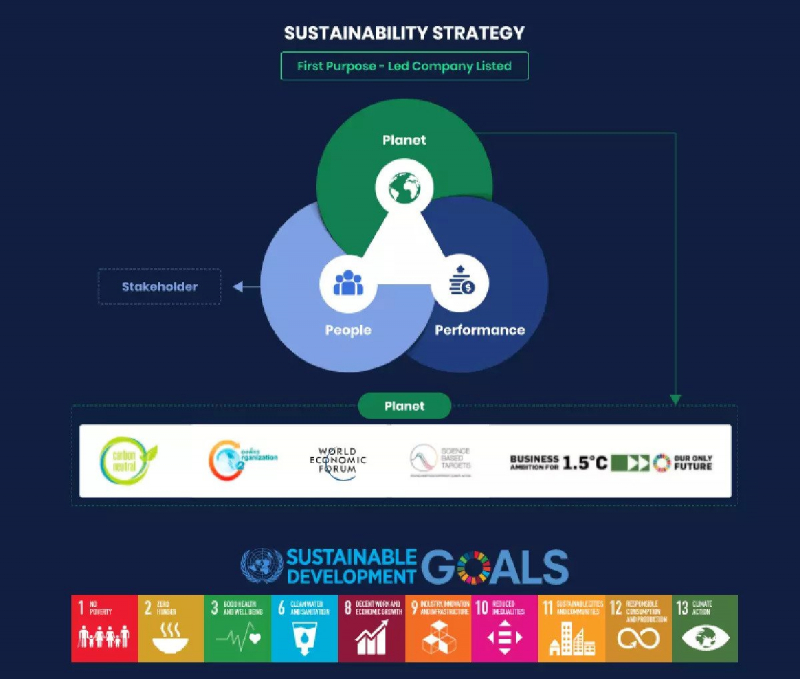 Helping drive Thailand's global ambition for plant-based food is NR Instant Produce Plc (NRF). Under its motto "Food For Future", NRF is a leading producer of plant-based food, seasoning, instant food and vegan dishes sold with eco-friendly packaging and the "V" logo.
Dan Pathomvanich, the company's CEO, says NRF is fighting global warming with food that promotes sustainability thanks to a low-carbon manufacturing process.
"The company has invested in technology to create the next evolution of food," he said. "We aim to increase food processing efficiency, productivity as well as quality of raw materials and ingredients to create food products that are not only delicious but also promote consumers' quality of life under the UN's Sustainable Development Goals.
NRF is Thailand's first food company to be awarded Carbon Neutral Certification for two consecutive years, said Dan. Other company initiatives to reduce carbon emissions include working with partners to install solar panels on their factories and urging farmers to cut their use of chemicals to minimise the environmental impact, he added.
NRF has also been working with the Agriculture and Cooperatives Ministry to plant 26 million rai of forest by donating 3 per cent of its dividend to the project, said Dan.
The company has a 10-year plan to build plant-based food factories in Thailand, the United States, Europe, South America and India in the next 10 years with a budget of THB5-7 billion.
"We hope that in the next three years we will be able to increase our plant-based food output by 100,000 tonnes," said Dan.
Consuming 100,000 tonnes of plant-based meat instead of real meat would reduce carbon emissions by 330,000 tonnes, he added.
In its mission to make Thailand a manufacturing hub of alternative protein, NRF has joined the World Economic Forum and established a non-profit affiliate called "Root the Future" to persuade people to switch from meat to plant-based food. A year after launching, Root the Future now has more than 30,000 followers and content seen by 4.4 million viewers per week. NRF has also joined the Global Compact Network Thailand (GCNT), a sustainability network under the UN United Nations with more than 13,331 member organisations from 165 countries working to achieve the Sustainable Development Goals.
"The biggest challenge when introducing a change is to create awareness among stakeholders, such as chemical manufacturers and distributors," said Dan. "After all, it is human nature to start seeking solutions only after a problem occurs."
"Modern investors can no longer consider only the profits, they have to think about the environmental impact as well," he added. "NRF is proud to be an agent focusing people's minds on environmental concerns. We also hope that NRF will one day become the first carbon negative company in Thailand."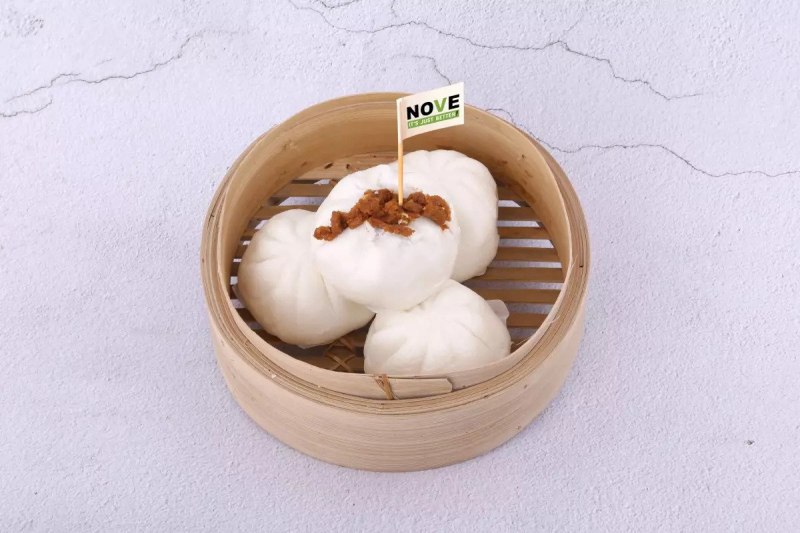 Plant-based food industry in Thailand
- Profit projected to rise from 2-10% to 10-35% by 2024
- Estimated market value in 2024 of THB45 billion
- Average annual growth forecast at 10%
Products with potential in Thai market
- Plant-based meat
- Plant-based meal
- Plant-based egg
*** Start-up companies in bio-engineered food invested more than $3 billion in Thailand in 2019.