NR INSTANT "POR KWAN BRAND" SRIRACHA SAUCE & SWEET CHILLI SAUCE AWARDED ON THE INTERNATIONAL TASTE & QUALITY INSTITUTE
10 August 2020
The International Taste & Quality Institute
iTQi – based in Brussels is the world's leading organization dedicated to certifying the TASTE of food and drink products.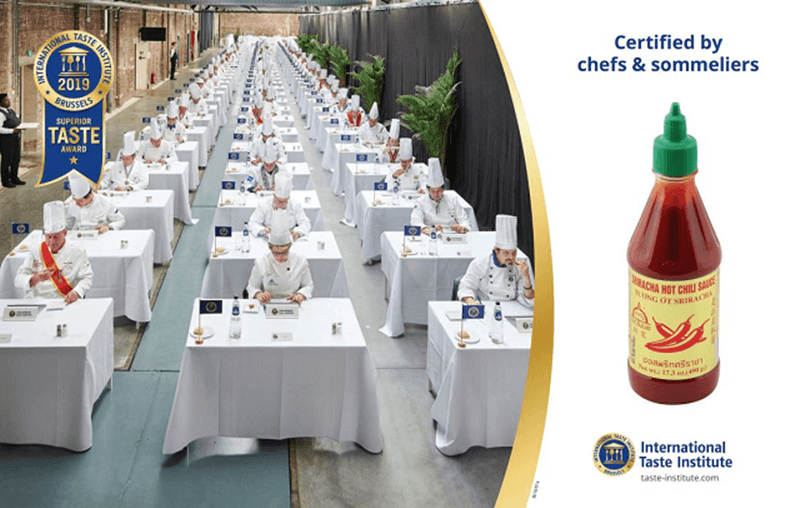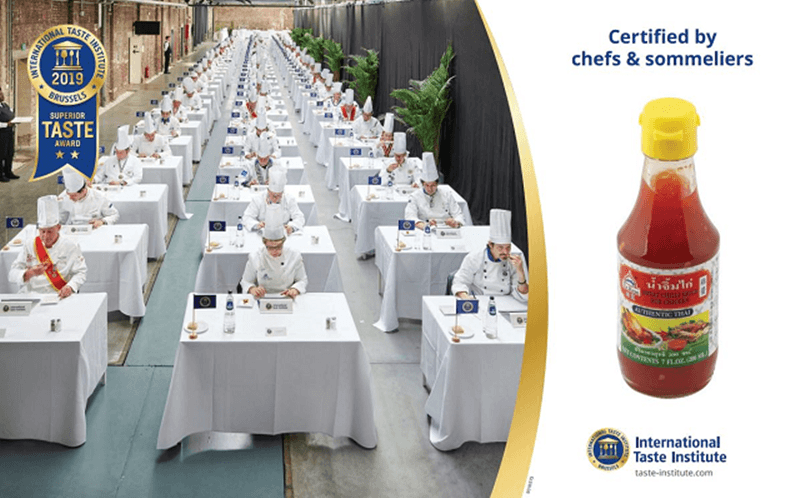 iTQi is the leading independent Chef & Sommelier based organisation dedicated to certifying the superior taste of food and drinks products from all around the world.
The Institute analyzes, scores and certifies the TASTE of consumer food and beverages from all over the world. Since 15 years, iTQi has analysed over 10,000 products from more than 130 countries. The iTQi jury is composed of renowned chefs and sommeliers from 15 prestigious European Culinary or Drink associations.
Products are analysed and scored following a strict, and neutral methodology. Products are tasted blind by a large panel of independent food and drink professionals who do not know the product brand nor its origin as they taste it. In addition to the scoring, the chefs and sommeliers provide comments and suggestions for further product improvement. The iTQi processes are ISO 9001 certified themselves.
The iTQi award is a guarantee of excellent TASTE and high QUALITY.