Currently the company The United Nations Sustainable Development Goals (SDGs) have been implemented
13 Goals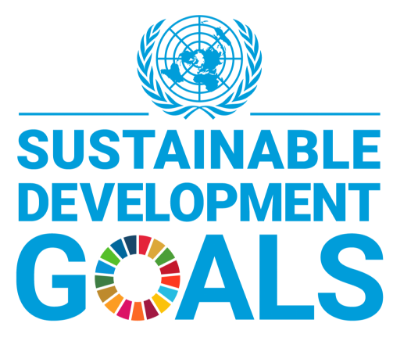 NRF Support the Sustainable Development Goal
Solar Roof
Among the world's energy consumption, renewable energy with countless natural resources is becoming a future energy in the present world. Our factory is focusing on these clean energy in order to reduce carbon emissions. Today, we have already installed a large raft of solar cells at the factory rooftop which can support our factory electricity by 23% a month.
CO2 emission reduction
kgCO2e
LED
We are focusing on the importance of production facility development and improvement to make a better energy-use efficiency. Every light bulb in our factory has changed from fluorescence to LED type together with a campaign of switching off the light during lunchtime.
CO2 emission reduction
kgCO2e
Energy saving
%
lower than fluorescent bulb
Waste upcycle
We turned our factory into a circular economy by recycling and upcycling garbage to the new valuable products such as a tri-robe for monks from plastic bottles, prosthetic legs from aluminum lids, or roof sheets from UHT boxes. In 2020, we turned them by 537 kg. converting as 95.17 kgCO2e comparable to 819 teak tree planting
We sent medical equipment for
medical person
We sent
meals
to people in 50 vulnerable communities
We upcycled
%
kg.
of garbage including plastic, aluminum lid, UHT box and food waste
We reduced carbon emission
kgCO2e
from waste upcycle, LED, and solar roof project comparable to 62,154 teak afforestation