Greenhouse gas emission management
We extremely commit to solve the global warming problem and greenhouse gas emission issue not only in our factory but also every people's awareness. Today, we did 2 consecutive years (2020-2021) on carbon footprint organization evaluation and had totally offset the company's greenhouse gas emission resulting in we are the first food manufacturing receiving carbon neutral certificate. Moreover, our CEO Dan Pathomvanich, COO Teerapong Lorratchawee and GM of sustainability & Public Relations Chutinthorn Anapiyapha have been officially announced as carbon neutral person. Now we are keep working on making better greenhouse gas emission management and zero carbon approach.
Science-based target (SBT):
1.5-degree pledge
To emphasize our vision on the environment, we officially signed the science-based target (SBT): 1.5-degree pledge since 2019 to drive on Greenhouse Gas Emission (GHG) reduction according to Paris's agreement that states on climate science with a limit of the world temperature increase to be less than 2-degree Celsius.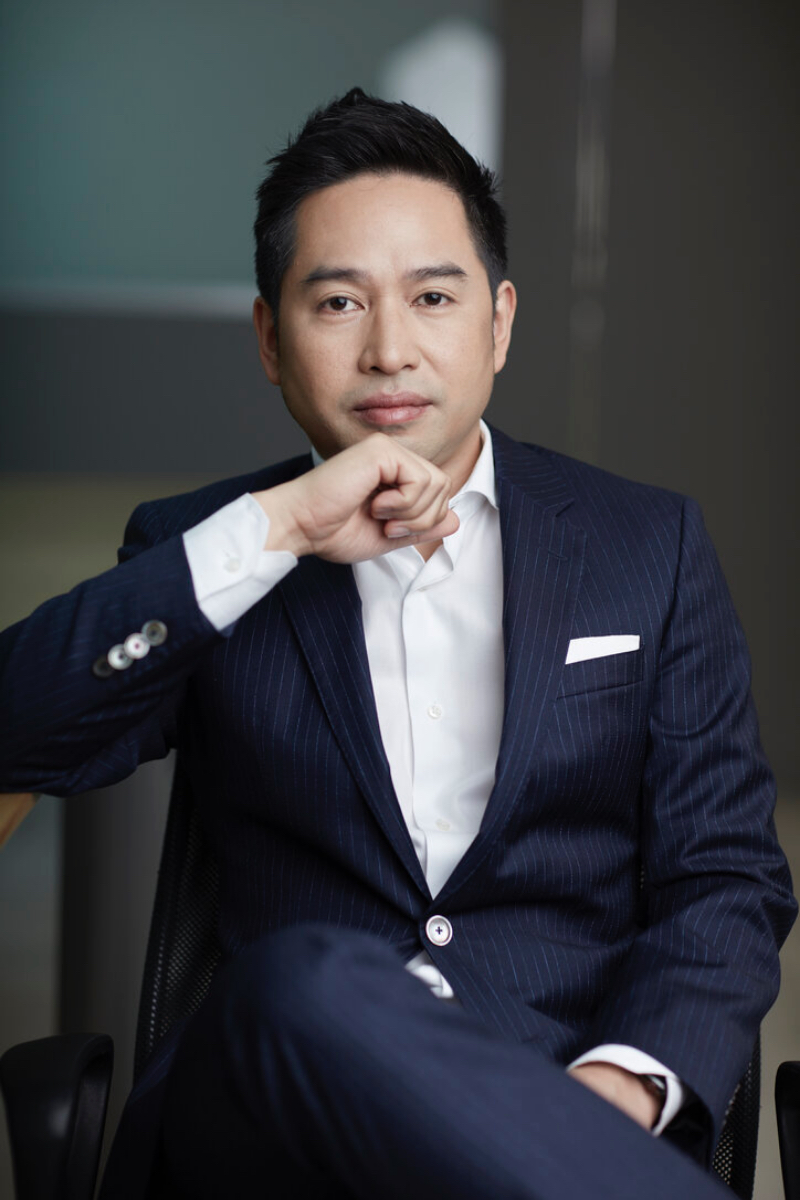 We accomplished the target according to the United Nations' 17 sustainable development goals (SDGs) since 2017.
Now NRF's CEO, Dan Pathomvanich, has been promoted to be sub-committee on environment of United Nations of Thailand to drive people's awareness and social movement as well as business participation in Thailand.
Dan Pathomvanich
Chief Executive Officer